Keep rodents from ravaging your home. Trust us to get rid of your rodent infestation!
Hungry rats and mice will eat almost anything-and they're almost always hungry. Keep them from gnawing on your drywall, electrical wires and structural support beams by arranging for rodent control services from Proterm LLC. Since rodents can thrive inside and out, we'll inspect every part of your property to locate the infestation.
We'll work quickly to get rid of the rodents so you can avoid contracting a serious illness like:
Lyme disease
Salmonella
Hantaviru
We'll also sanitize your home once we're done, so you can rest assured that no trace remains. Call now to arrange for rodent control services.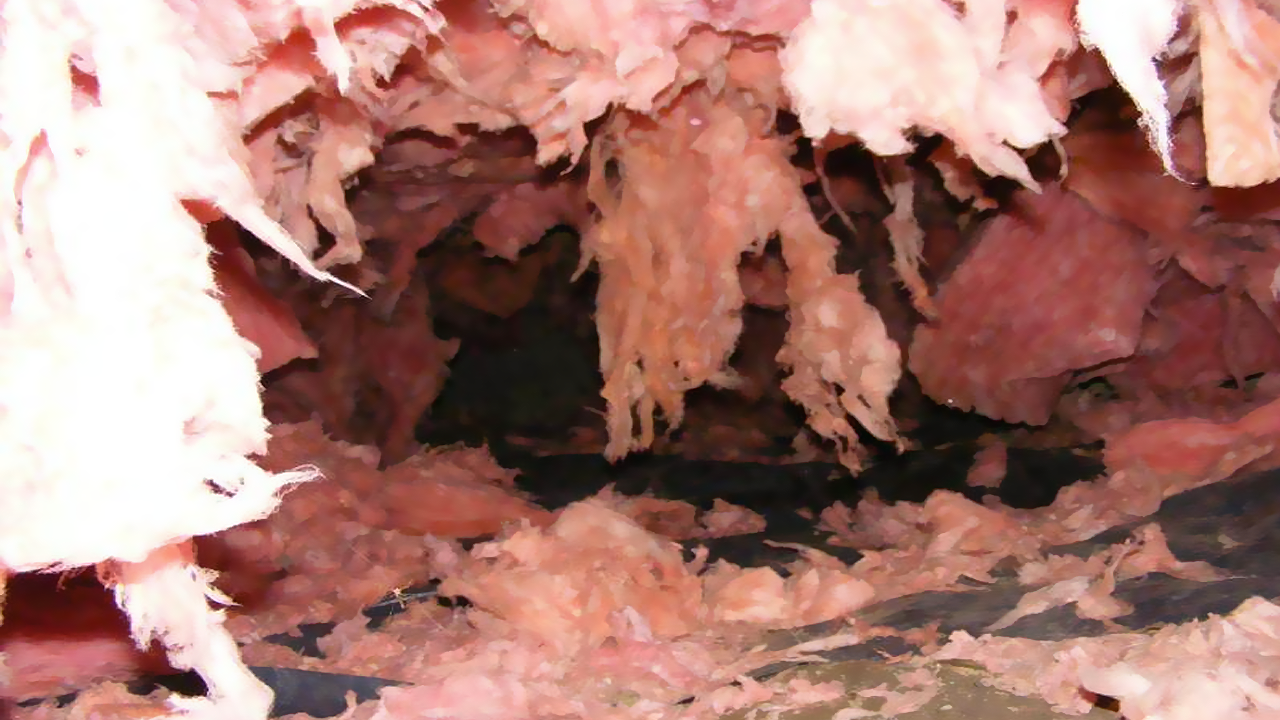 Call For a Quote:
(843) 647-1713