If you live in the low country, you know that the mosquitoes are no joke. Mosquito control is not a luxury, it is a necessity! 
Proterm LLC wants you to be able to enjoy your summers without having to constantly swat away those pesky mosquitoes. If you've noticed a growth in the mosquito population lately, you're not crazy! There are more than ever before! Aside from these insects being an even bigger nuisance and leaving you with itchy bug bites, they can also carry very serious diseases.
As summers approach Proterm LLC urges our local Charleston residents to take extra precaution against mosquitoes. The Zika virus is spread by bites of infected mosquitoes. Typically, only one in five of those infected with the Zika virus will become ill. Symptoms range from minor joint pain and rashes to severe symptoms that can lead to death. While you exposure is not that likely, Proterm LLC would rather you be safe than sorry.
While there are ways you can prevent exposure yourself, there are times it's important to turn to Proterm.
In order to prevent breeding grounds for mosquitoes be sure to empty water from containers like, flower pots, buckets, pet water dishes, and bird baths.

Keep window and door screen in good condition to prevent mosquitoes and other bugs from entering your home.

Maintain your swimming pool! Don't forget, bodies of abandoned water are perfect breeding grounds for mosquitoes.

Always wear insect repellent when you are in grassy or wooded areas.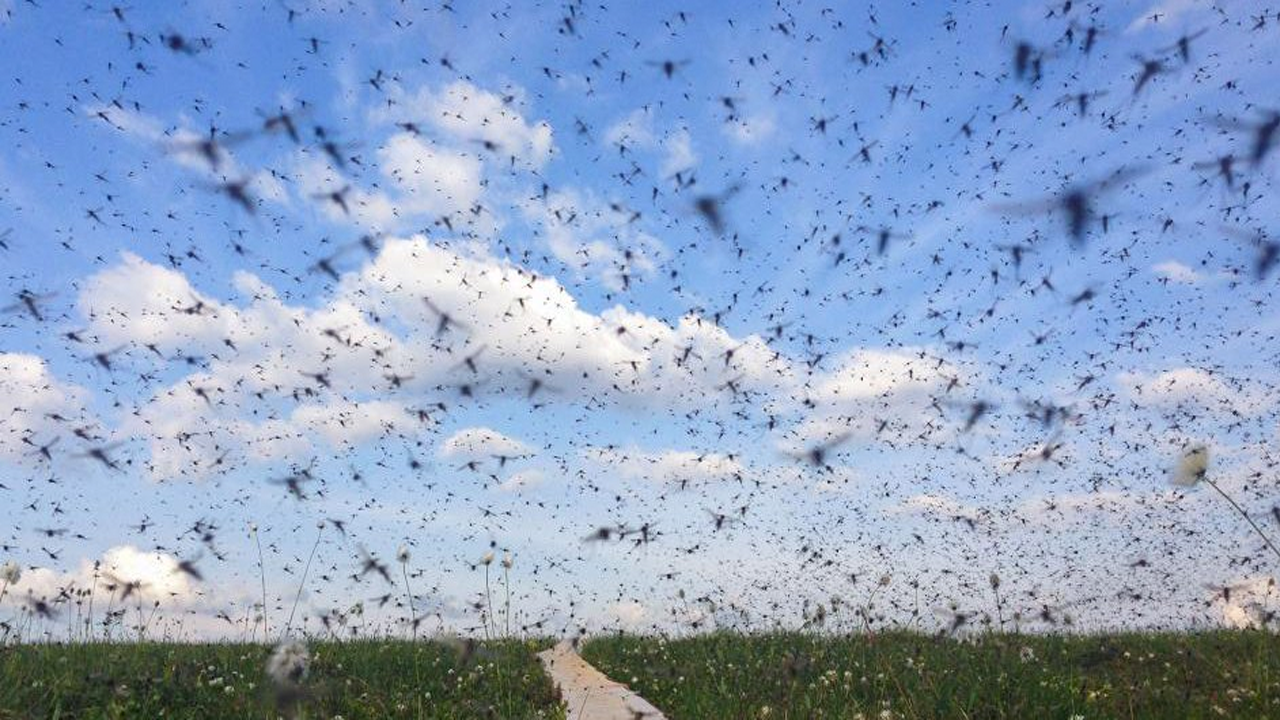 Call For a Quote:
(843) 647-1713