Get your repair work performed by a licensed specialty contractor! Proterm has been inspecting homes 14 years!
Proterm, LLC also provides expert repair work for Charleston residents. The specialist at Proterm, LLC are state-licensed specialty contractors that can repair any structural damage resulting from your pest problem. Whether you need a simple bathroom repair job to an extensive kitchen repair, Proterm has you covered!
In addition to our pest control services, Proterm LLC does home inspections for residents of Charleston and surrounding areas. You may be a prospective buyer looking to verify and inspect a home. You might be an agent looking to arrange for an inspection before selling. No matter who you are, we provide our services for those buying or selling homes.
Crawl Space Clean Out
Debris Removal
Insulation Removal
Moisture Control
Crawl Space Encapsulation
Dehumidification Systems
Ventilation Systems
Sump Pump Systems
Moisture/Vapor Barriers
Insulation Removal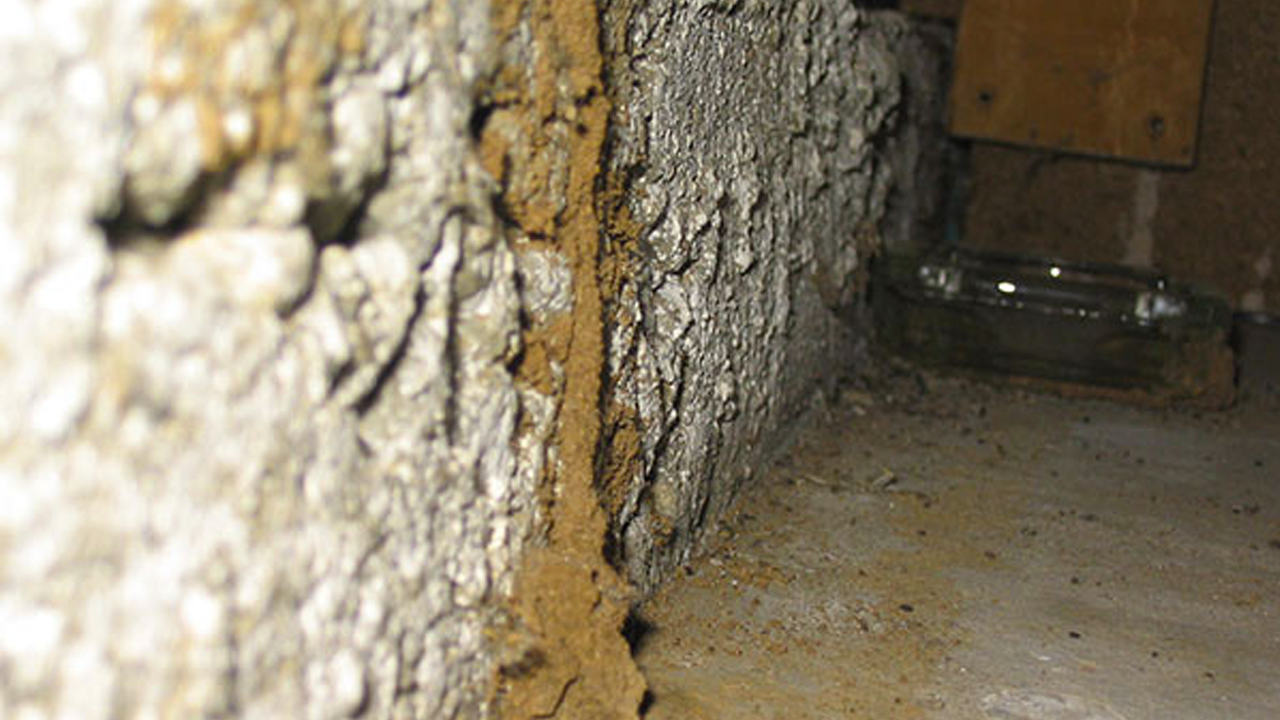 Call For a Quote:
(843) 647-1713