It's inevitable that bugs and other pests will enter your home. But there is a difference between a nuisance and a large problem. If you're noticing a sudden influx of insects, bugs or pests at your property, it's time to call Proterm, a professional pest control service.

Termite Control
Keep your house protected from termites with us!

Pest Control
Solve your pest problem by calling Proterm LLC.

Mosquito Control
Mosquito control is not a luxury, it is a necessity!

Home Inspection
We find leaks, mold and other damage or abnormalities.
We Can Handle Any Project!
Are you dealing with a pest problem? It's time to call the professionals at Proterm LLC. We are a licensed and EPA approved pest control service in Charleston, SC specializing in termite control.
For over 14 years, we've helped homeowners throughout the area find a solution to their frustrating pest problems. Leave it to Proterm to find a humane and effective solution to rid your home of termites and other common pests.
Proterm is a member of the South Carolina Pest Control Association and uses only EPA approved methods. You can rely on us to use the safest equipment and techniques in the industry to get rid of your pest problem once and for all.
Let us quickly and efficiently assist you with your current and future pest control issues. Get in touch with the Proterm team today at (843) 647-1713 to get started.
When We Move In, Bugs Move Out
Charleston's trusted choice for pest control and extermination services is Proterm LLC. For the past 14 years, we've helped area homeowners find solutions to their pest problems. Our small business focuses on termite control. Our team can provide our humane and effective eradication services for a wide array of pests. We create a plan of action to control the infestation – if there is one.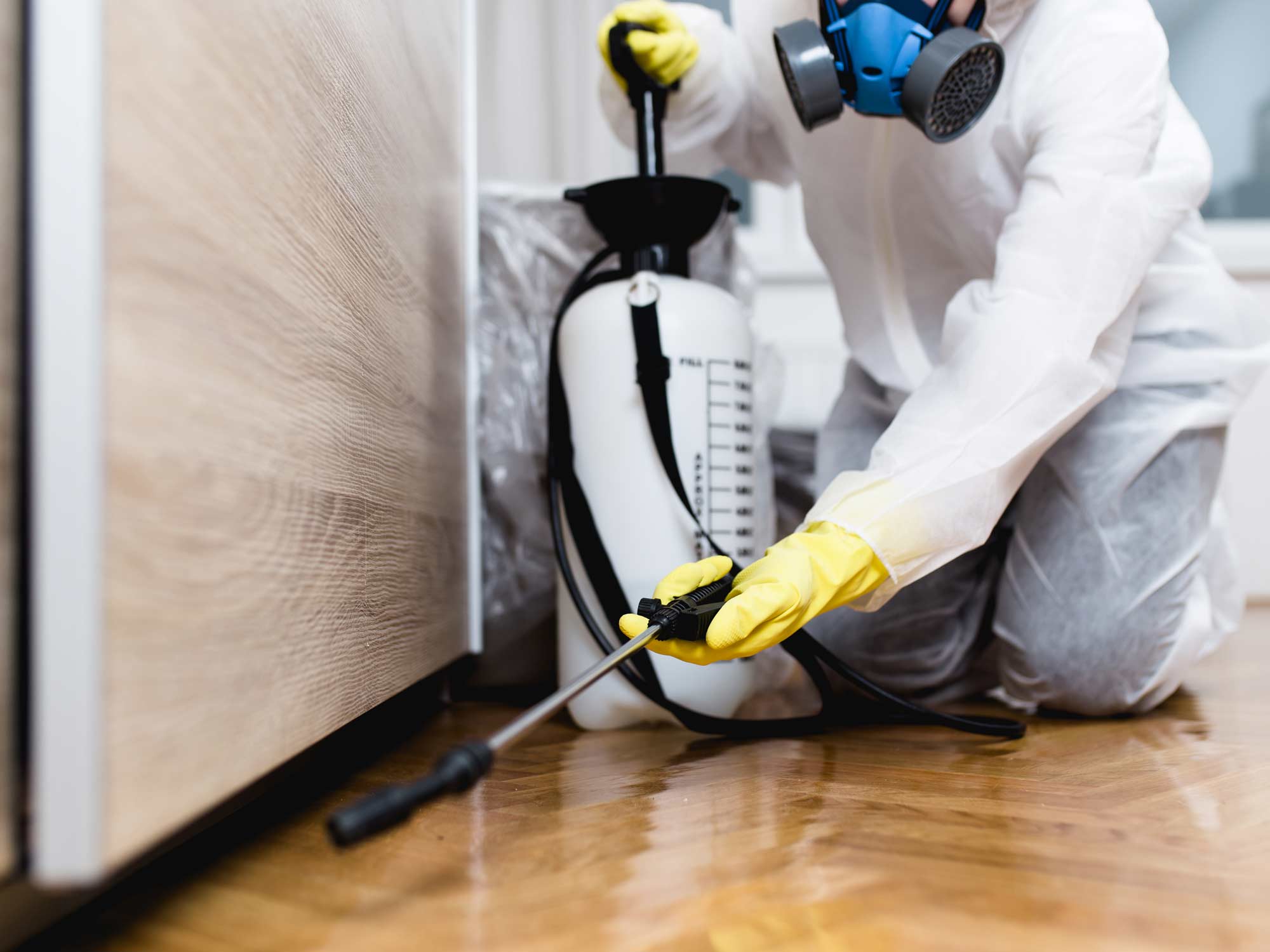 Call For a Quote:
(843) 647-1713